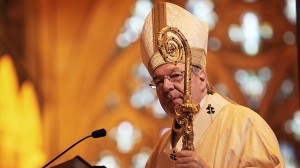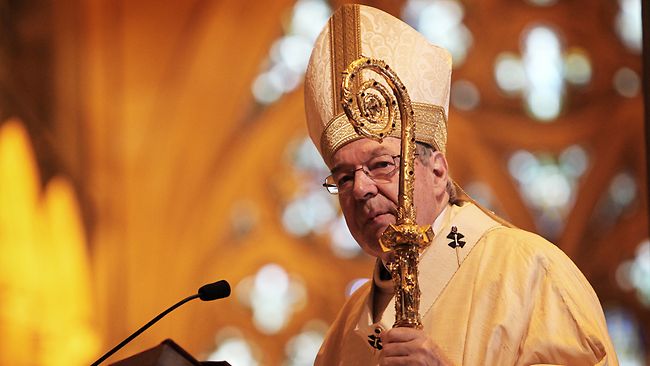 Media Release
25 February, 2014
President of the Australian Catholic Bishops Conference Archbishop Denis Hart has congratulated Cardinal George Pell (Archbishop of Sydney) who has been appointed by the Holy Father Pope Francis as Prefect for the Economy of the Holy See.
The appointment comes at the end of a meeting that Cardinal Pell attended with the C8 group of Cardinals who were specifically appointed by Pope Francis for Curial reform.
Archbishop Hart congratulated his esteemed colleague, and wished him well for this post.
"Cardinal Pell is well suited to this important appointment, as the head of this important office of the Roman Curia.
"Over the past few years, different financial issues have challenged the Vatican with separate Vatican offices being called into question for their financial stewardship.
"Cardinal Pell has shown exceptional and high-profile leadership in the Australian Church and will have an important contribution to make to the universal Church in this area of finance.
"The Cardinal has for twelve years been a true leader for the people of the Archdiocese of Sydney and he will be missed by the members of the Australian Catholic Bishops Conference.
For media enquiries, please contact Beth Doherty on 0407 081 256 or Aoife Connors on 0450 348 597