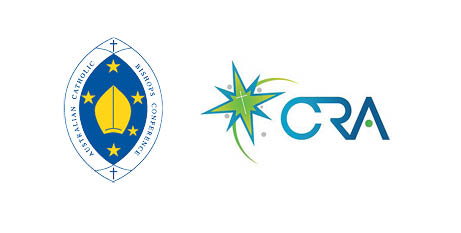 The presidents of the Australian Catholic Bishops Conference and Catholic Religious Australia say their annual report to the National Office for Child Safety outlines comprehensive and sustained work across Church settings.
The provision of an annual report on progress in child protection and safeguarding was one of the recommendations of the Royal Commission into Institutional Responses to Child Sexual Abuse. The Bishops Conference and CRA adopted that recommendation. They have published the Church's third such report today.
"The annual report reflects that the Catholic community has been working hard for decades to ensure Church environments are safe, but we are constantly learning from experts within and beyond the Church how to improve our practices and protocols and, most importantly, to change the culture," said Archbishop Mark Coleridge, president of the Bishops Conference.
"We are committed to ongoing reform of our practices, documenting our reforms and explaining how we are creating and maintaining safe environments for all people."
CRA president Br Peter Carroll FMS said the annual report is an important way, but not the only way, in which the Church can report on its progress both at the national level and at the level of individual Catholic entities.
"The National Catholic Safeguarding Standards are being embedded across all Catholic ministries – dioceses, parishes, schools, early learning, social services and countless others – and Church entities are being audited against those Standards," Br Peter said.
"The public reporting of those audit findings has been a critical part of making Catholic entities more accountable to their own communities, as well as the wider public. It's another way the Church has demonstrated its commitment to meaningful change."
The report to the National Office for Child Safety, submitted last month, explains some of the reforms the Church is undertaking, which is a continuous process.
They include the establishment of Australian Catholic Safeguarding Limited, a new company to oversee child protection, safeguarding and professional standards matters nationally. ACSL was formally established on December 4.
The report also outlines the forthcoming implementation of a new National Response Protocol for handling historical and contemporary allegations and complaints. The implementation of the Protocol, which replaces Towards Healing and The Melbourne Response, will begin on February 1, 2021.
More than 80 Catholic organisations, including dioceses, religious institutes and some Catholic schools, contributed to the annual report.
Access the annual report here.