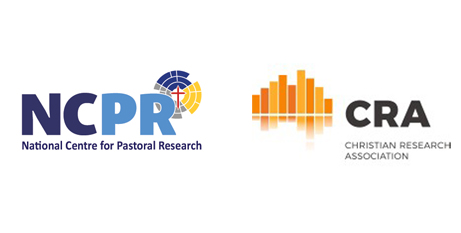 Two of Australia's most prominent religious research organisations will host a webinar on Wednesday to share initial insights into the latest Census results, including on religious affiliation.
The Australian Catholic Bishops Conference's National Centre for Pastoral Research has teamed up with the Christian Research Association to present the free webinar titled "What the 2021 Census Figures Really Mean".
The Australian Bureau of Statistics released the first data from the 2021 Census last month. Figures on religious affiliation showed Catholics now make up 20 per cent of the population – down from 22.6 per cent in 2016.
Catholics, at almost 5.1 million people, remain the largest religious group by a significant margin, followed by Anglicans at 10 per cent.
The combined Christian population is now 44 per cent. Those professing no religion comprise 39 per cent of those who answered the question on the Census.
Stephen Reid, who works for both the National Centre for Pastoral Research and the Christian Research Association, will present the overall Census data trends in Wednesday's webinar.
Professor Philip Hughes, former director of the Christian Research Association and Professor of Research with Alphacrucis University College, will examine the different patterns across denominations and age groups.
National Centre for Pastoral Research director Trudy Dantis will then share how the Catholic Church in Australia uses Census data to assist its pastoral research.
"The NCPR and CRA have been analysing and interpreting data on Censuses since the 1990s," Dr Dantis said.
"The data from the Census and other research projects are critical to helping the Church respond to the current and emerging demographic trends in Australian society."
Dr Dantis said with the ready availability of data, it is critical to have the opportunity to place that data in a wider context.
"By examining patterns and assessing the various factors behind the collection and reporting of data, organisations like the NCPR and CRA can help leaders make evidence-based pastoral decisions for their communities," she said.
The webinar will be held from 4-5 pm AEST on Wednesday, July 27 and is open to all. Access the meeting at https://alphacrucis.zoom.us/j/95965731004 and use the Meeting ID: 959 6573 1004