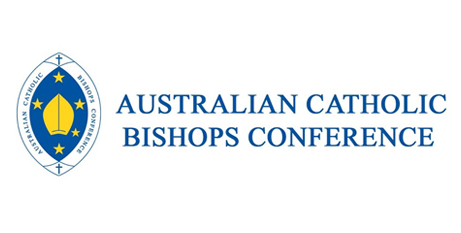 A statement from Archbishop Timothy Costelloe SDB
Archbishop of Perth, President of the Australian Catholic Bishops Conference
The allegations against the former Bishop of Broome, Christopher Saunders, broadcast on Monday evening are very serious and deeply distressing, especially for those making the allegations. It is right and proper for them to be thoroughly investigated.
The Catholic Church's investigation into allegations against Bishop Saunders could not commence until the Western Australia Police Force concluded its inquiries. The Church's subsequent investigation established by the Holy See (Vatican) last year was overseen by Brisbane Archbishop Mark Coleridge, but entrusted to an experienced and independent specialist investigations organisation. Its comprehensive inquiries examined several serious allegations.
That independent report has been provided to the Holy See, with the Dicastery for the Doctrine of the Faith continuing the investigation. We will respect the enduring confidential nature of this process by not commenting on specific allegations that have been raised.
Bishop Saunders, who has maintained his innocence, is able to respond to the report by communicating directly with the Holy See.
In due time, the Holy See will make its determinations. It is hoped that this will not be unduly delayed.
After what has been a long and painful process for so many, it is important that a just and authoritative finding be made. Only then can the process of rebuilding the Church community in Broome, begun under the leadership of Bishop Michael Morrissey, the Apostolic Administrator of the diocese, continue to make progress and bring healing.